Course Portal
December 10, 2019
2020-10-22 16:05
Course Portal
Stormwater Management Services & Training
For Regulatory Compliance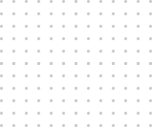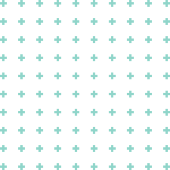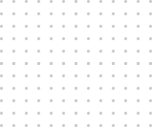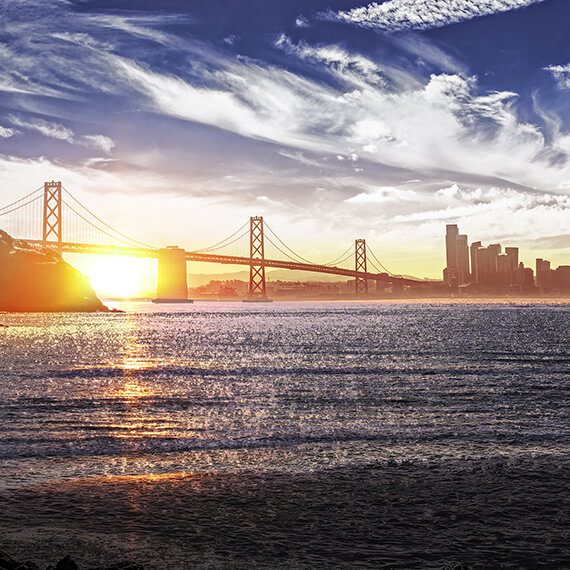 Ready to learn?
Check out our Training Courses
EnviroTech NPDES Services
Since the California State Water Resources Control Board began formal implementation of the 2009 NPDES Construction General Permit, EnviroTech NPDES Services has provided assistance to government agencies and private developers who have utilized our expertise to help them understand and comply with the regulatory requirements.
Our professional excellence is proven in the testimonials that we receive for our services which consistently show extremely high ratings.
QSP/QSD
David is clearly an expert in Stormwater Management. I will gladly take his other courses & encourage my teammates to as well.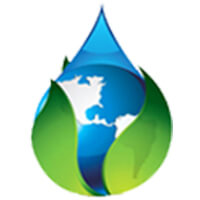 QSP/QSD
Long days are made more enjoyable when the info is presented by someone who's knowledge is thorough and shared in unique and interesting ways.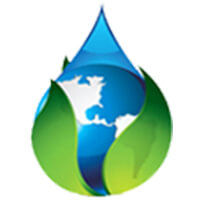 SP/QSD
Incredibly glad I took this class. Thank you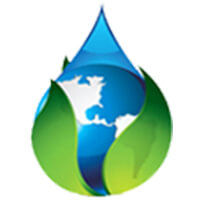 DG Principal Engineer
Sacramento
QSP/QSD
David is very knowledgeable and has the experience that lets you know you're being taught by an expert. I really appreciated the case studies and supporting photographs that helped to illuminate issues in stormwater management.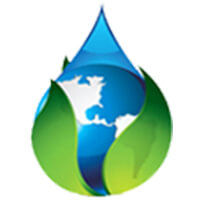 RA Environmental Scientist
Petaluma
QSP/QSD
Class is a must need for anyone writing SWPPPs.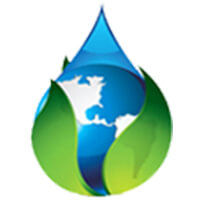 QSP/QSD
As a PE, I could have just self-certified and not taken the class. I'm so glad i did take the class. David is an awesome teacher! He provided the necessary training; always keeping us engaged, but most importantly, gave the practical, real-world tolls/examples that are so invaluable.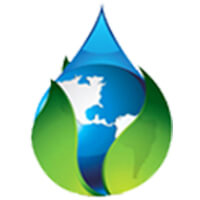 BMP Course
Hilarious and fun speaker with a wealth of insight.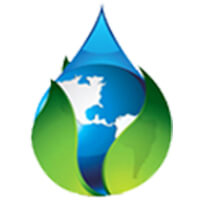 QSP/QSD
Great experience, learned a ton.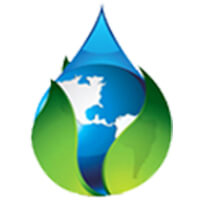 QSP/QSD
Great course. I feel well prepared for the exam thanks to Jerome.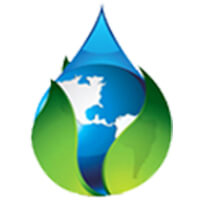 QSP/QSD
Great class. Much better than I thought it would be. Very interesting and informative.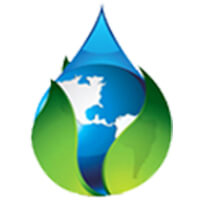 From QSP/QSD training for the California Construction General Permit to our Stormwater Industry Calculator course, we offer a wide range of professional training courses.
Check out our training courses and register today!
Green Industry & Stormwater Management
Over 35+ years of experience
Five-star
Customer Rating & Established in
Old-fashioned Customer Service
Visit our
Resource Center
Stay up-to-date with latest industry news, changes in state and federal regulations, new techniques, upcoming classes, and much more.
View all of our articles here » Subscribe to our Newsletters
Enter your email address to register to our newsletter subscription and stay up-to-date with industry news and new courses.