About us
December 2, 2019
2020-10-21 16:50
About us
About EnviroTech NPDES Services
EnviroTech NPDES Services was established in 2010 to provide professional stormwater education, industrial and construction site management for NPDES compliance, and technical support to public and private enterprises. Our involvement in construction and storm water quality issues dates back to the 1980s when our predecessor firm, Renaissance Gardens designed and installed landscape and erosion control projects.
Founder and erosion control specialist, David Franklin has over 35 years experience in the Green Industry and Stormwater Management sectors. As a result, EnviroTech NPDES Services has become a recognized expert in stormwater program development and implementation and has provided NPDES services nationally to public agencies, builders and contractors seeking practical and cost effective solutions while preserving water quality. Since 2001, Mr. Franklin has played a major role in the CPESC (Certified Professional in Erosion and Sediment Control) program and continues to serve the CPESC Program to this day.
EnviroTech NPDES Services has the ability to support its clients as a full service provider or as part of a multi-disciplined team on projects of all sizes and complexities. Over the years, EnviroTech NPDES Services has contracted or subcontracted with many local agencies such as The California Department of Transportation (Caltrans), Department of Fish and Game, Department of Forestry, Cal Fire, the Counties of Napa, Monterey, and Marin and more.
EnviroTech NPDES Services' commitment to professional ethics, reliability and diligence is the basis for successfully performing the required services for each of our projects. Our technical design and field experience combined with our NPDES educational presentation skills will provide an important resource to you.

What makes working with EnviroTech NPDES Services worthwhile?
Inspiring Solutions

to

Environmental Problems

.
Solutions
from years of working on the ground; in the field.
Specifying something because everyone else is doing it, isn't a rationale. We research the products and apply the principles that control erosion and manage stormwater.
Solutions that protect the environment both economically and effectively.
We run the numbers. Each client with a jobsite, with an industrial facility deserves a unique, thought-out assessment.
Solutions that inspire our students to affect change in their jobs and on their career paths.
By sharing golden nuggets of insight and connecting the dots of compliance, we help students form a vision for their futures.
Solutions that improve our products and services.
Sure, we've been doing this for decades, but we still like using all the new bells and whistles like everyone else!
Solutions that positively influence the industry.
When the Qualified Person certification process needed to be re-examined, we spoke up, raised questions and offered solutions. When Covid-19 arrived, we prompted an inquiry that resulted in online training being allowed... statewide!
Solutions by volunteering and donating our time and resources.
Volunteering in the Galapagos, the Amazon and Vietnam is one thing, but we spend PRO BONO hours every month helping big and small projects and clients understand the compliance process, the certification process etc.
EnviroTech NPDES Services:
"Inspiring Solutions to Environmental Problems"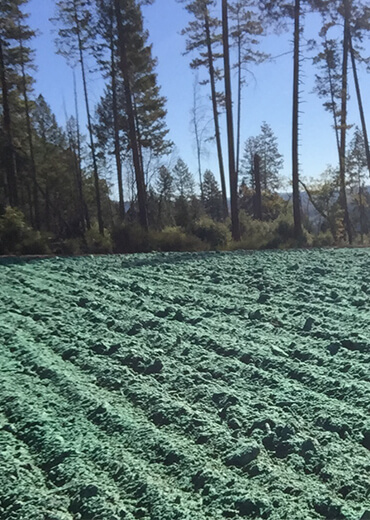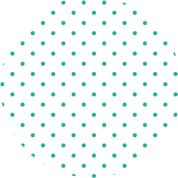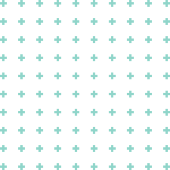 Since the California State Water Resources Control Board began formal implementation of the 2009 NPDES Construction General Permit,
EnviroTech
NPDES Services
has provided assistance to government agencies and private developers who have utilized our expertise to help them understand and comply with the regulatory requirements.
Our professional excellence is proven in the testimonials that we receive for our services which consistently show extremely high ratings.
Professional Excellence
Did you know?
EnviroTech NPDES Services' staff have trained over 15,000 Engineers, Hydrologists, Biologists, Contractors and other professionals on Storm Water Prevention Pollution and Erosion Control during the last 15 years.
They have performed over 1,000 construction, industrial, and commercial facility NPDES compliance field inspections.
They has delivered more than 500 stormwater training courses.
The staff has developed SWPPPs for projects including Streambank Restoration, Highway, Home Subdivision and Railroad.


We have trained thousands of Engineers, Hydrologists, Biologists, Contractors, and other professionals on Storm Water Prevention Pollution and Erosion Control.
Find out what class fits your need
70+ years of combined experience
Meet the instructors!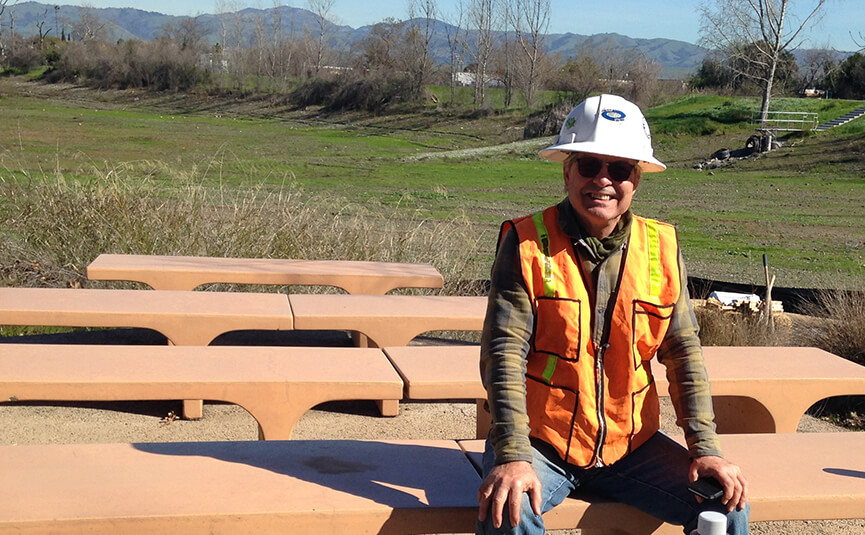 David is a nationwide presenter, international consultant and award-winning landscape professional with over 35 years experience in the Green Industry, including 20 years in the erosion control and water quality sectors.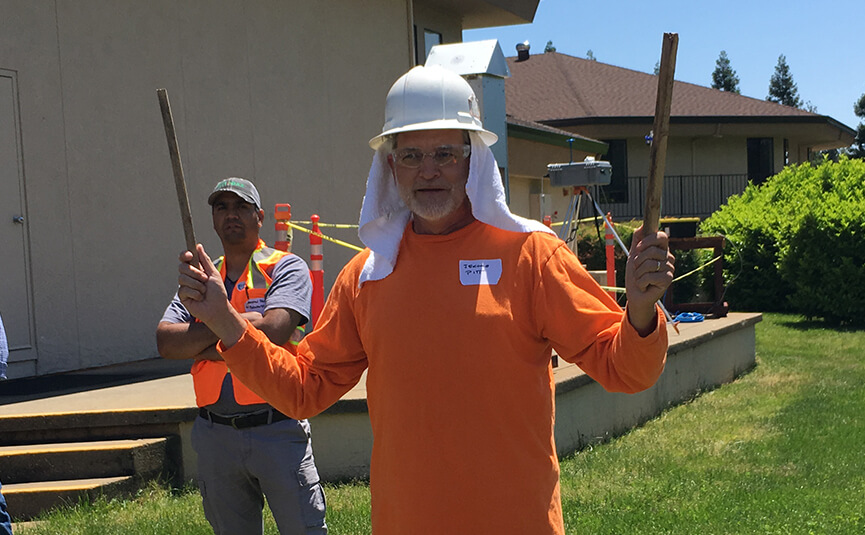 Jerry is the Associate Instructor and has many areas of expertise including training in stormwater regulations, construction, NPDES permitting, and much more.