Testimonials
June 5, 2020
2020-07-03 17:42
Testimonials
"Best presentation I've ever been to!" Max S.
QSP/QSD
David is clearly an expert in Stormwater management. I will gladly take his other courses & encourage my teammates to as well.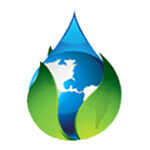 QSP/QSD
Long days are made more enjoyable when the info is presented by someone who's knowledge is thorough and shared in unique and interesting ways.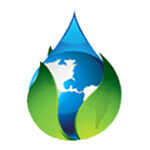 QSP/QSD
Incredibly glad I took this class. Thank you.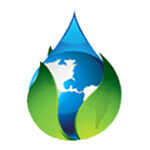 DG Principal Engineer
Sacramento
QSP/QSD
David is very knowledgeable and has the experience that lets you know you're being taught by an expert. I really appreciated the case studies and supporting photographs that helped to illuminate issues in stormwater management.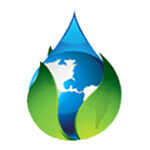 RA Environmental Scientist
Petaluma
QSP/QSD
Class is a must need for anyone writing SWPPPs.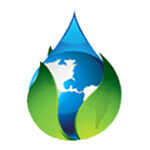 QSP/QSD
As a PE, I could have just self-certified and not taken the class. I'm so glad i did take the class. David is an awesome teacher! He provided the necessary training; always keeping us engaged, but most importantly, gave the practical, real-world tolls/examples that are so invaluable.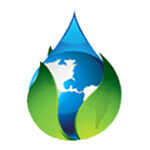 BMP Course
Hilarious and fun speaker with a wealth of insight.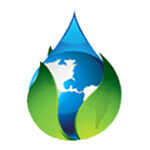 QSP/QSD
Great experience, learned a ton!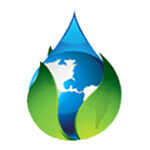 QSP/QSD
Great course. I feel well prepared for the exam thanks to Jerome.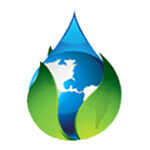 QSP/QSD
Great class. Much better than I thought it would be. Very interesting and informative.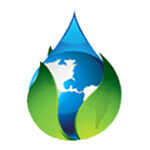 QSP/QSD
Jerome has a very deep knowledge of the subject matter. He makes sense of a large amount of complex information.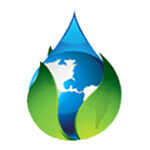 QSP/QSD
Jerome is a knowledgeable instructor who does a good job and keeps the info clear and humorous.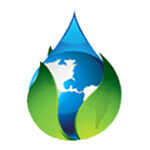 QSP/QSD
Excellent education for any person who will be implementing BMPs, enforcing compliance or working in stormwater in general.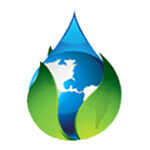 AK, Rancho Cordova
Sacramento
QSP/QSD
Dave is an amazing instructor who keeps the information flowing and fun.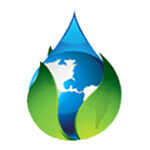 QSP/QSD
David is passionate about his work and the right ways to do the project with cost and design in mind.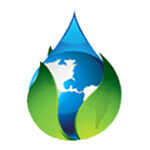 QSP/QSD
Excellent presentation. Instructor kept class engaged & encouraged participation. Very interactive; class was thoroughly involved in"direction" as one class.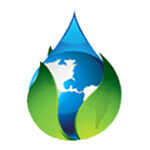 QSP/QSD
I have a clearer & stronger range of knowledge that I can use & share that I would not have had if I had an instructor with less practical experience.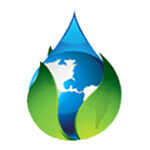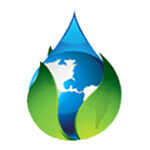 QSP/QSD
Great information and resources presented in a clear manner. Very knowledgeable presenter with lots of useful examples from previous projects.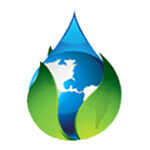 QSP/QSD
Kept me engaged, thanks!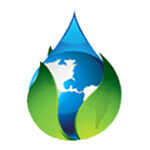 Student
South San Francisco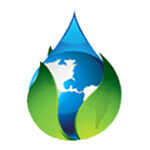 Student
South San Francisco
QSP/QSD
Dave Franklin was able to a make a sometimes boring subject interesting.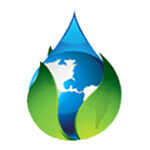 SWPPP Writing Workshop
Very practical and field-tested information.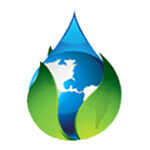 SWPPP Writing Workshop
Great class, good info, most helpful having the discussions.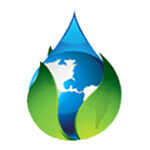 SWPPP Writing Workshop
Great knowledge of information. Very passionate about educating. Very enjoyable class to attend.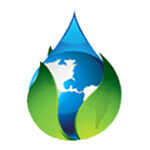 SWPPP Writing Workshop
Super knowledgeable and very useful.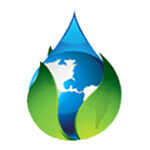 SWPPP Writing Workshop
It was a very informative workshop. It is useful even if you have experience preparing SWPPPs.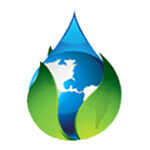 QSP/QSD
I really liked David's presentation and teaching style. It made studying tedious permit discussion engaging and exciting.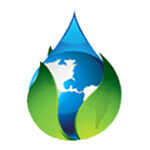 QSP/QSD
A very thorough course that reinstates knowledge and opens students to new ideas; highly recommended.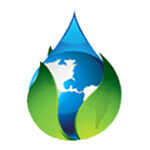 QSP/QSD
Great class. Flows nicely. David is a great teacher that keeps things interesting and fun.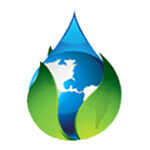 QSP/QSD
Instructor (David) has a great personality that makes it easy to remember the material that he teaches!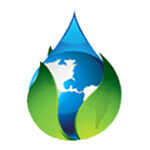 JB Sacramento
QSP/QSD
Great class, David was great and made learning enjoyable.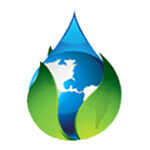 QSP/QSD
Dave did a fantastic job in presenting information, keeping it entertaining & factual.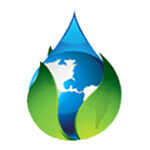 QSP/QSD
Dave did a fantastic job in presenting information, keeping it entertainThe instructor (Jerry) was exceptional and has the ability to summarize a complicated subject in a very interesting and entertaining way. He used examples that I was familiar with and he was extremely hospitableing & factual.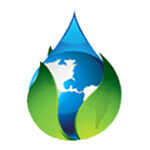 QSP/QSD
Great class! Jerry is super passionate about the subject and a great teacher!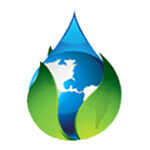 QSP/QSD
Great job, Jerry! Stayed engaged throughout.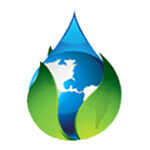 QSP/QSD
Great class! Jerry was great and super knowledgeable. Very down to earth!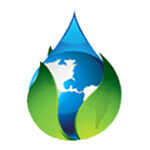 Calculator Course for the Stormwater Industry
Your training course has significantly improved my ability to perform calculations necessary for proper stormwater control installations.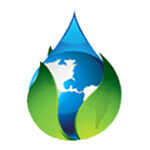 Student
QISP Training Course
I wanted to thank you. I cannot express how much I truly appreciate your help and support in this process. When I left your class I felt confident. You analyzed and explained the content and scenarios so well. I took my final exam and passed!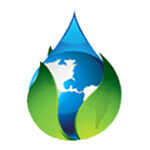 Student
QSP/QSD Course
I passed the QSP/QSD test first time!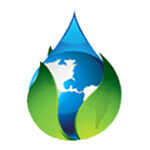 QSD/QSP
Heady material presented in a positive, enjoyable manner.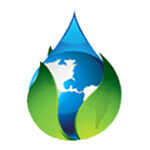 QSD/QSP
The course gives me the perspective from the jurisdiction and the developer sides.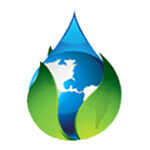 QSD/QSP
Superior discussion & industry insight provides pragmatic solution-oriented perspective of error traps & deciphering the convoluted state bureaucratic systems & regulations.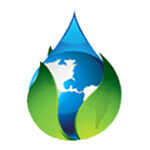 QSD/QSP
His experience as QSP/QS blended with landscape experience are very useful. Helps engineers see a bigger picture of projects.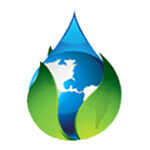 R. S. Eureka, CA
Sacramento
QSD/QSP
It is a great course, very useful and great presenter! Thanks, Dave.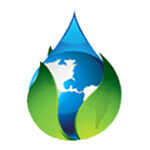 Tina T. Fortuna, CA
Sacramento
QSD/QSP
Presenter's ability to answer "Remarkable"!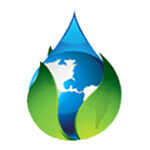 Sacramento
QSD/QSP
David's Socratic teaching methodology contributed to a, "next level" understanding of the SWPPP Process, it's Language and Intent.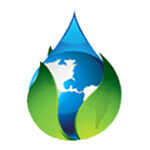 Jeffrey H. Fortuna, CA
Sacramento
QSD/QSP
David was an excellent instructor and provided the tools to be able to implement the SWPPP on my projects.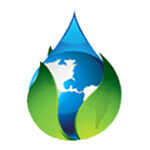 Nathan B. Richmond, CA
Sacramento
QSD/QSP
Class was excellent; well structured; well taught, funQ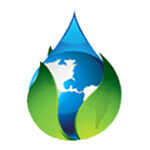 Brandon B.
West Sacramento
QSD/QSP
Engaging and very experienced instructor. Lots of examples from his past experience.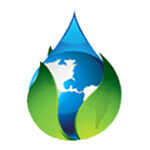 QSD/QSP
This class was awesome; stayed on track & focused.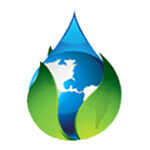 David I. Pismo Beach, CA
San Luis Obispo
QSD/QSP
It was perfect for me as an inspector. Dave made this thing real-stuff we could take to the job sites.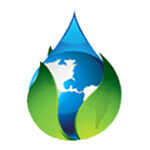 J. F. Arora. CO
Sacramento
QSD/QSP
David Franklin made my QSP/QSD experience interesting, informative and entertaining. Glad I chose him as my instructor.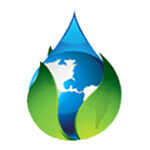 QSP
Enjoyed the course. Will look for Dave on the next step.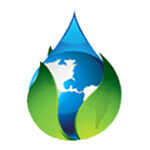 QSP
Very informative., not the easy class expected, very challenging.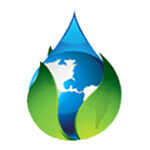 QSP
Great class. Instructor has great experience.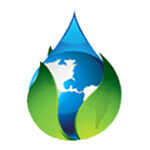 Mark from Livermore
Sacramento
QSP
Very accommodating in comforts: water, coffee etc. Instructor did good job of keeping interest.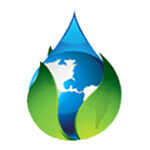 QSD Course
Great class, really informative; looking forward to putting into practice.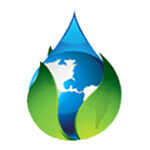 Nick H. Fallbrook, CA
San Luis Obisipo
QSD Course
Will recommend to others.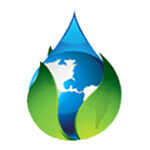 Patricia B. Nipomo
San Luis Obisipo
QSD Course
It's never easy to get into depth on a General Permit. Though overwhelming at first, I left with a solid understanding of the CGP.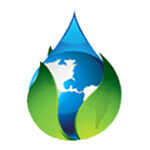 QSD Course
Great class. Will help me as a designer and inspector.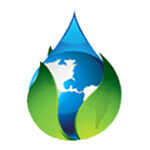 QSD Course
Very informative and educational class.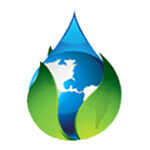 QSD Course
The course kept my interest piqued. David's demonstration of his knowledge and experience with the material was impressive. I'm thankful I had the opportunity to learn from him as I prepare for the QSD/QSP exam.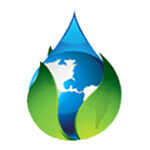 QSD Course
David is a very engaging instructor who uses humor and descriptive scenarios as part of his teaching style which is so helpful for me to be able to retain information.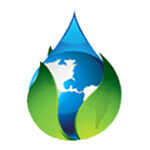 QSD Fairfield
Dave is a great presenter. He has the ability to keep potentially boring content very interesting.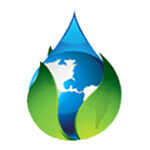 QSD Course
I am pleased to recommend David Franklin and EnviroTech as a knowledgeable and professional training course for the QSD/P program. The course provides an excellent foundation for proper compliance with the intent of the regulations.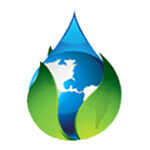 QSD and QSP Exam Pass Rate
Just thought you might like to know, I passed my QSP and QSD exams! Scores were 93% or QSP and 92% on QSD.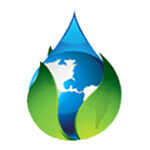 QSD/QSP
Lots of useful information, David adds a casual spin on a difficult subject.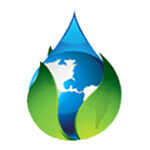 James H. Clovis
San Luis Obispo
QSD/QSP
Excellent delivery, Quick paced, without bogging down.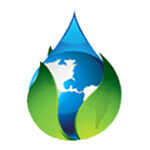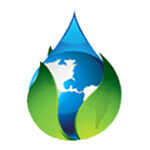 QSD/QSP
Very informative... Now I know what to look for.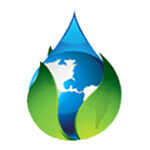 QSD/QSP
Excellent presentation of what could be a dry manual. Especially the real world practical stories & applications. Well worth the time and money.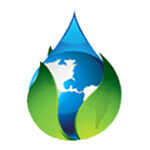 QSD/QSP
David Franklin knows his information and presents it with humor. That method allows for better presentation of knowledge vs. a monotone presenter.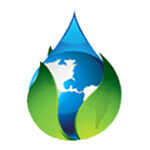 QSD/QSP
Very good presentation & course information.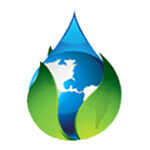 CESSWI REVIEW AND EXAM
Just a quick note to let you know that I received my CESSWI certification in the mail today! I can truly admit that the new program has become a specialty trade of it's own, and without the personal and professional training that your firm provided, I doubt that I would have made the cut.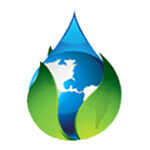 David M.
Project Superintendent
Courses
David really knows the SWPPP inside and out. Great Information on erosion control.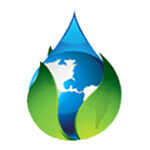 Courses
Great presentation and very helpful information. I feel very prepared for the exam.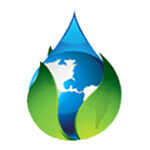 Courses
I've never learned so much from a seminar. Your method of mixing the material with real life stories really makes the connection.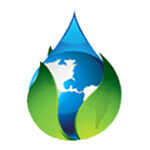 QSD/QSP
Great presenter, able to communicate practical information and concepts for a complex program.