Services
February 1, 2020
2020-10-22 16:03
Services
At
EnviroTech

NPDES Services, our low-overhead business model allows us to economically offer many additional services including the following.
Plan Review and Comment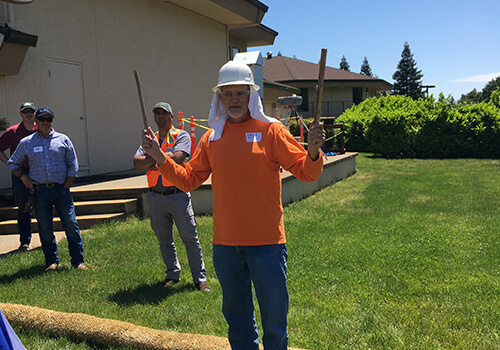 Plan Review & Comment (3rd party check)
Ask us to review erosion and sediment control plans, a SWPPP, or a hydroseeding specification or other final stabilization plan. We'll set up an on-call, as needed Task Order Agreement.
Specifications for Stormwater and Erosion Control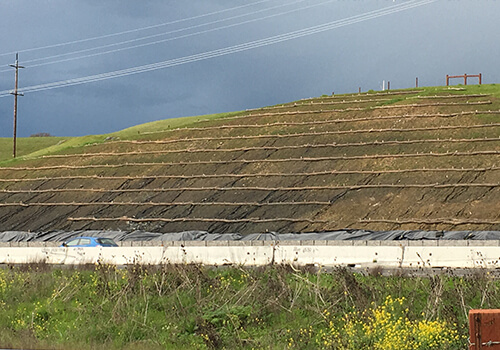 Specifications for Stormwater & Erosion Control
We've written many specifications, bid sheets, tech memos and generated contract language for a wide range of projects including post-fire remediation, vegetation plans, sampling plans, dewatering plans, corrective action plans etc. You can then incorporate such documents into your plans as needed.
Site Visit Analysis and BMP Recommendations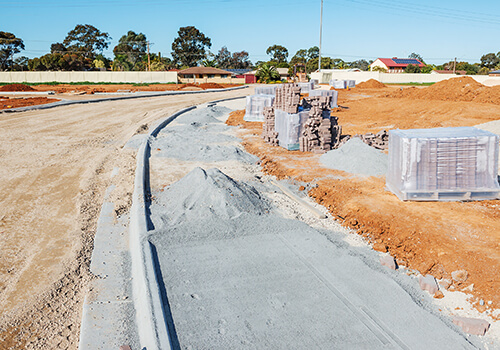 Site Visit Analysis & BMP Recommendations
Scheduling periodic or a one-time site visit and review can help your project economically and environmentally. We assess your current and projected site conditions so that your Best Management Practices are coordinated with operations.
SWPPPs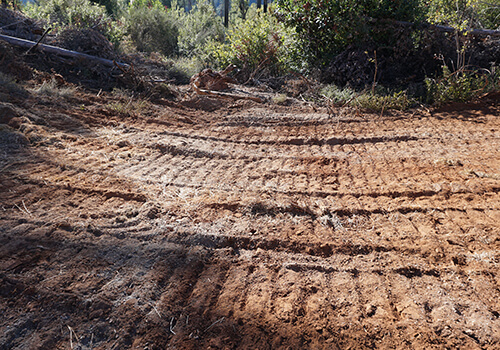 SWPPPs
For select projects and facilities, we will produce a Stormwater Pollution Prevention Plan. Additionally, we'll rewrite an existing one for new clients struggling with compliance issues.
Landscape Design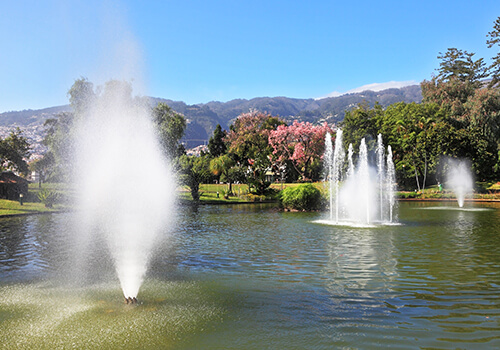 Landscape Design
New landscape designs including those with Stormwater and Green Infrastructure objectives are available. Our Award-Winning designer is ready to meet your needs.
Farm Plan Review for the Vineyard Property General Permit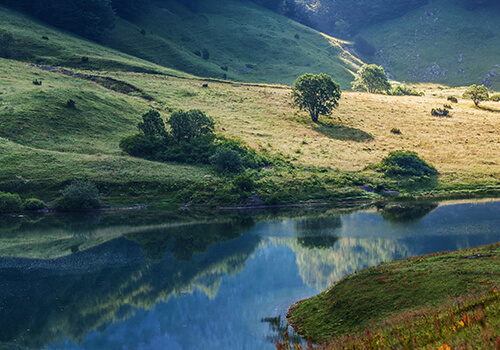 Farm Plan Review for the Vineyard Property General Permit (VPGP)
Grape growers (farmers) in certain parts of Napa and Sonoma County are required to comply with the established TMDLs for sediment, nutrients etc. We can help with the permitting process including creating and/or reviewing a Farm Plan which describes management practices for erosion, nutrients and pests.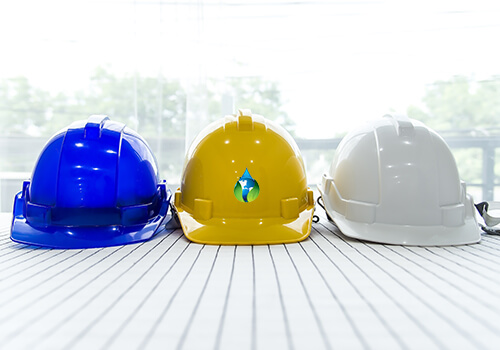 Common Questions about our Services