QSP/QSD San Diego
November 27, 2018
2018-11-27 18:29
QSP/QSD San Diego
QSP/QSD San Diego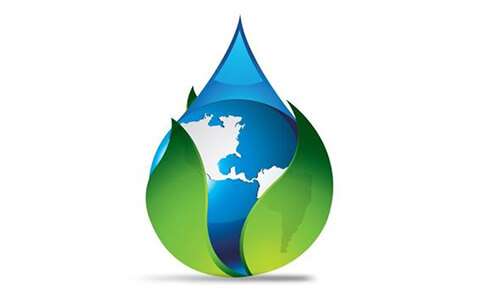 Virginie Dorn
"Great experience, learned a ton."
EnviroTech NPDES Services

Who we are
EnviroTech NPDES Services was established in 2010 to provide professional stormwater education, industrial and construction site management for NPDES compliance, and technical support to public and private enterprises.
More about us at this link »
Testimonials
QSP/QSD
David is clearly an expert in Stormwater management. I will gladly take his other courses & encourage my teammates to as well.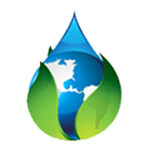 QSP/QSD
ong days are made more enjoyable when the info is presented by someone who's knowledge is thorough and shared in unique and interesting ways.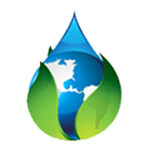 QSP/QSD
Incredibly glad I took this class. Thank you.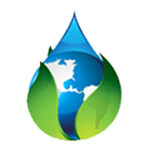 DG Principal Engineer
SACRAMENTO